The investment of your time learning how to grow your real estate business, build great relationships, and increase your profits is vital to building a successful real estate business. Congratulations! You've found the right place.
Not a Member Yet? There are no membership fees to join Strive. You must be 18 years or older to join. Click the Sign-Up Button Today! Complete the membership form and submit. Upon receipt of your membership application, a Strive Representative will approve your membership application, provide your membership package, and Code of Ethics commitment.
Membership Benefits
Members receive up to 50% off on training courses, events, and service provider products.
Becoming a member of Strive is all about education and learning from each other, as well as experts in our field. Strive is committed to keeping members informed on up-to-date real estate investing innovations, laws and techniques.


Our club is for beginners, seasoned and advanced real estate investors to explore many possibilities Real Estate Investing has to offer.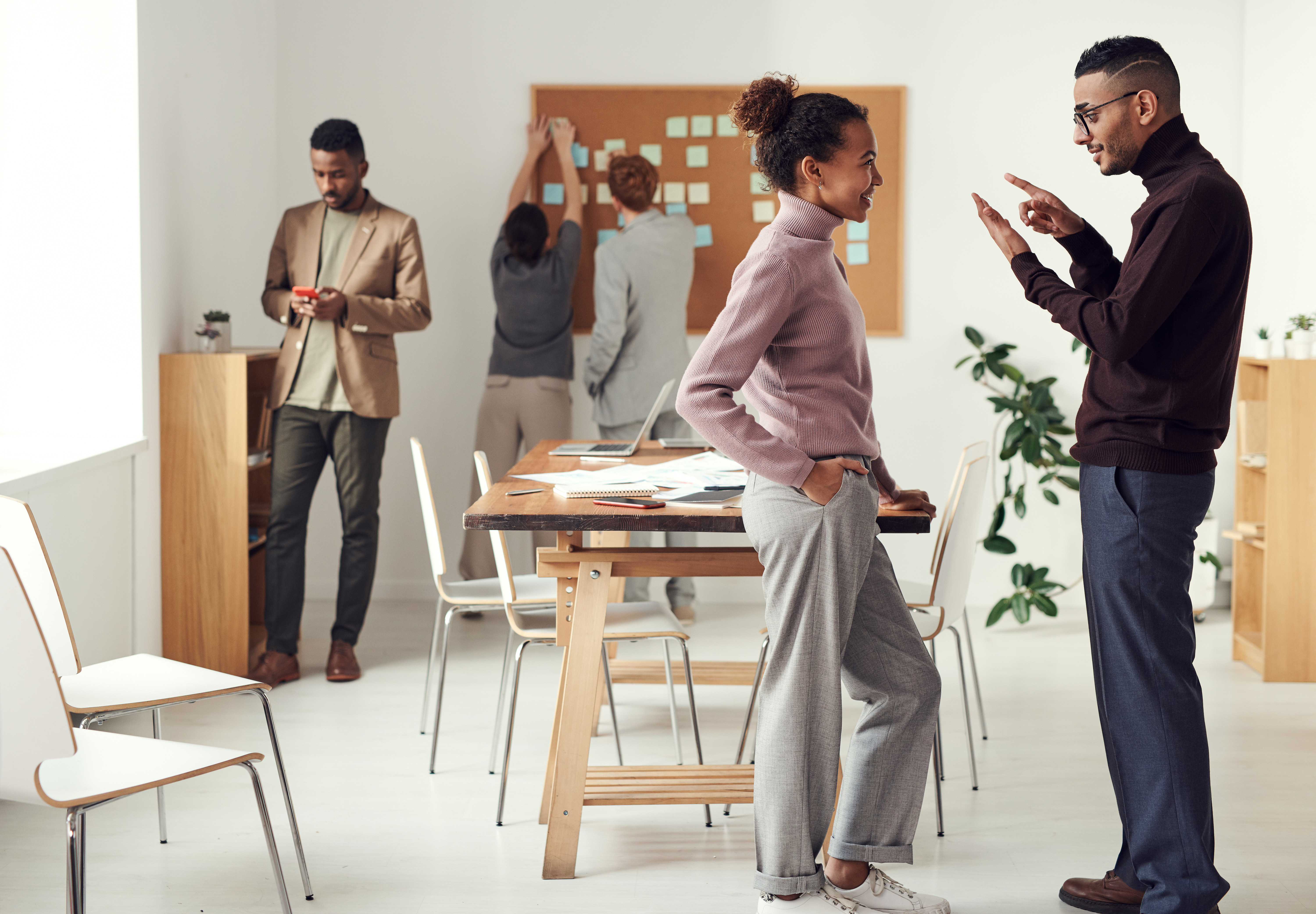 SO MUCH TO DO!
Attend Special Guest Speaker Presentations & Workshops
Learn Strive Principles Personal Growth Practice & Increase Your Cash Flow
Network with your Fellow Members - Host a Coffee Chat
Work with our Seasoned Industry Professionals & Mentors
Get the Training You Need to Start Your Real Estate Investing Business
Hangout in the Members Lounge
Visit our Resources Page
Join Poppin Tuesday Network
Earn Strive Bucks
Apply for a Loan
Join our Affordable Housing Advocacy Group or Help Someone Live a Better Life
Receive Club Members Discounts & Freebies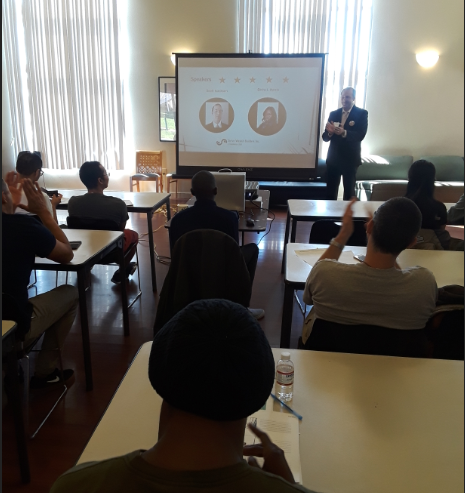 Detra is a multi-talented businesswoman, entrepreneur, and inspiring force to many. She runs Strive Wealth Builders, dedicated to empowering people in their path to financial freedom. She also has deep expertise in property management, investment, affordable housing, and syndicating deals. She is a powerful speaker and presence! - Erich Huffaker, Real Estate Agent, Better Homes and Gardens - September 2019.
After joining Strive my relationships grew and I developed a stream of clients looking for pocket listings. A great group and resource to develop your real estate leads. - David Erjavec, Real Estate Agent. May 2018