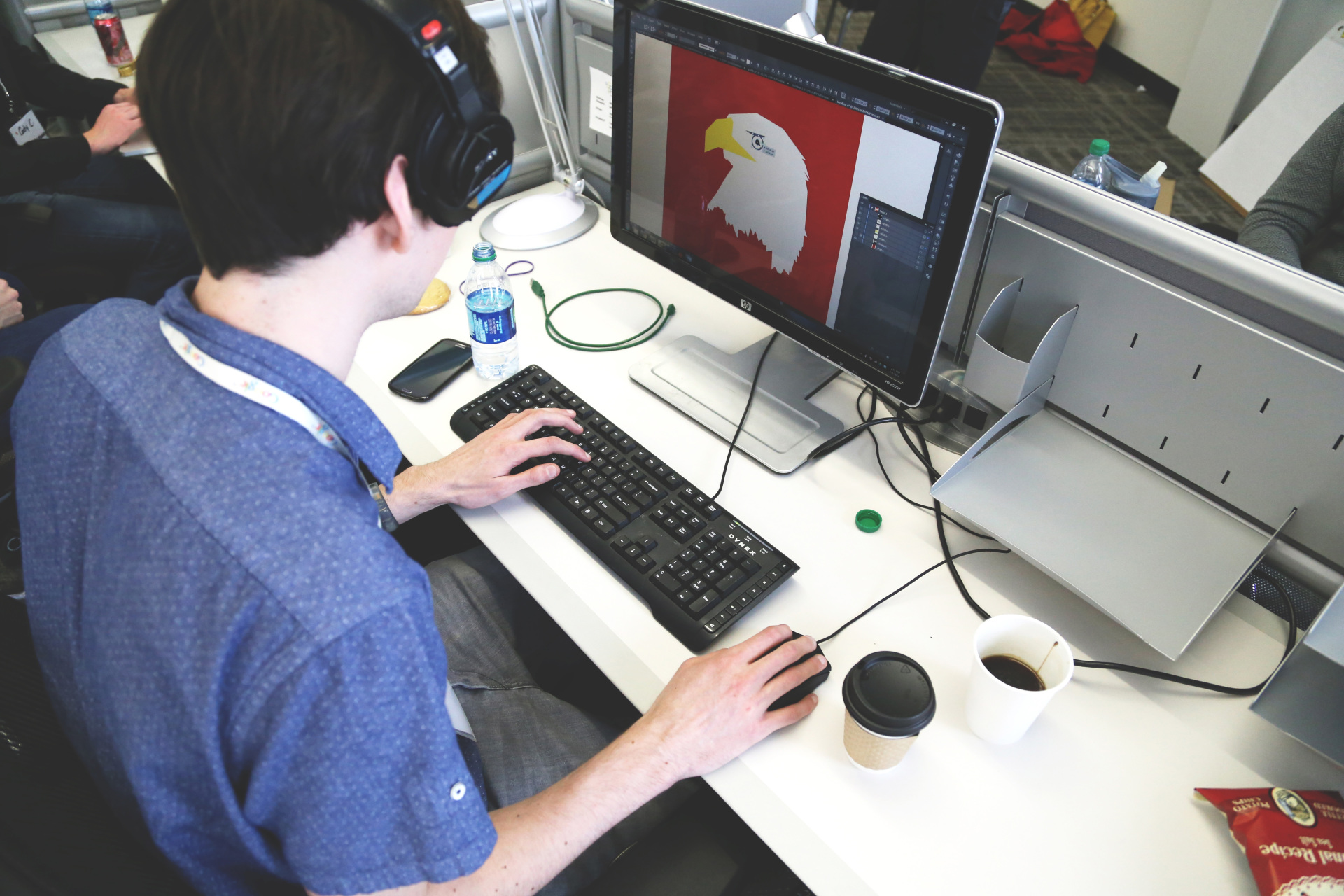 Poppin Tuesdays
Poppin Tuesdays! An exclusive weekly deal board and service provider directory updated every Tuesday exclusively to Strive investor members only. A great platform for our members to grow their real estate portfolios, find, fund, and close their deals. The industry provider directory is included to assist members with their business activities, to include; Real Estate Agents, Tax Planners, Insurance Agents, Lenders, Attorneys, and more.
Deal or No Deal
with Bill Oehme
Deal or No Deal (Exclusive for Renatus Students), a weekly deal flow meeting for investors to discuss deals, strategies and share helpful tips.
Guest Speakers &
Presenters
Surround yourself around experts. Meetings are a great way to build relationships with other real estate investors who share common goals. Meetings provide members with tools that enhance their knowledge in real estate investing, gain information to find and fund projects. Industry professionals are invited to provide insight on specific topics and important laws that regulate our real estate transactions and daily operations. More importantly, attending meetings help investors to stay focus and share experiences with like-minded investors.
Strive Business Book Club (BBC)
Meet and share what you are reading with the group so that we are all exposed to great books and ideas others have discovered! Recommended books are distributed to the membership.
Strive Bucks
A fun way for members to receive referral bucks that can be redeemed to attend workshops, events, and Strive Real Estate Investing Series. Strive bucks can also be used toward investment projects.
Money Talk Expo
Money Talk Expo is an annual event for members and guests as an effort to educate the public, share innovation, foster community unity, and network with industry professionals. A fun-filled day with lots of educational money-driven workshops, speakers, vendor booths, and more. Don't Miss this Event! Visit our Calendar regularly for updates.
SWB Delivers! We Give Back
SWB Delivers is our way of giving back to our communities. We believe housing is a human right and support affordable housing advocacy. We also give back in many other ways. Get Involved and help others! Visit our page to learn more.
Not a Member Yet?
Sign-Up Today
This is an excellent group of professionals where you can learn from others experiences and be able to share your expertise to help you grow personally and in business. Kendel I. Kahsu on Aug 6, 2017 - Organo Kendel has increased her clientele and revenue by attending Money Talk Socials.

" A pleasant and informative experience. " — Dan M. on Dec 11, 2016. - Partner Beverage Co.
" Educational with lots of talents "— Paul Harrell II on Sep 10, 2015. -Exit Realty, Inc.